It wouldn't surprise me if you didn't know that July is National Picnic Month, but if you did, then kudos to you!
Going out on a picnic is a great way to combine three awesome activities: eating delicious food, being around the ones you love, and enjoying the great outdoors. Truly, picnics are the best time to get out of the house, park yourself in a nice scenic spot, and enjoy some delicious food and company.
History behind Picnicking
The history of picnicking dates back to medieval times in England when elaborate feasts were enjoyed by the super wealthy before medieval hunting events took place, according to Picnic-Basket.com.
The main foods consumed before these events included pastries, hams, and baked meats.
By the mid-1800s in early America, the term for picnicking changed from "everyone bringing food" (a word we know as potluck today) to "everyone eating out of doors".
Picnicking turned into a cultural phenomenon by the mid-19th century since America became the melting pot of many European countries where people had been picnicking for hundreds of years before.
Picnic Basket
If you truly want to go for a picnic, you need to be prepared and have the right picnic gear to have the most fun experience and not worry if you forgot plates or silverware or glasses for your favorite bottle of wine (or more importantly the wine opener).
Before picnic basket sets were around, people would fill up whatever they had into any spare basket at their house and take those with them. Now, you can purchase pre-made picnic basket sets that have their own compartments for the silverware, plates, drinks, coolers to keep the food cold and so much more.
We search the web for some great picnic basket sets for you so you don't have to do so. We have these under prices to fit your budget, and if you're thinking you could make this from home with what you already have? Then go for it, and share it with us on social media @BuildANewLegacy so that we can see it, and share it with our audience!
Here are a range of great picnic baskets we found online that fit your picnicking budget!
Under $30
Under $40
Under $50
Under $60
Under $70
Appetizers for a Picnic
Now that you've picked out your perfect picnic basket and have it ordered for picnicking this summer, you're going to need some killer foods to bring with you on your next picnic adventure. And we've got you covered with some awesome summer recipes that will travel well to your picnic.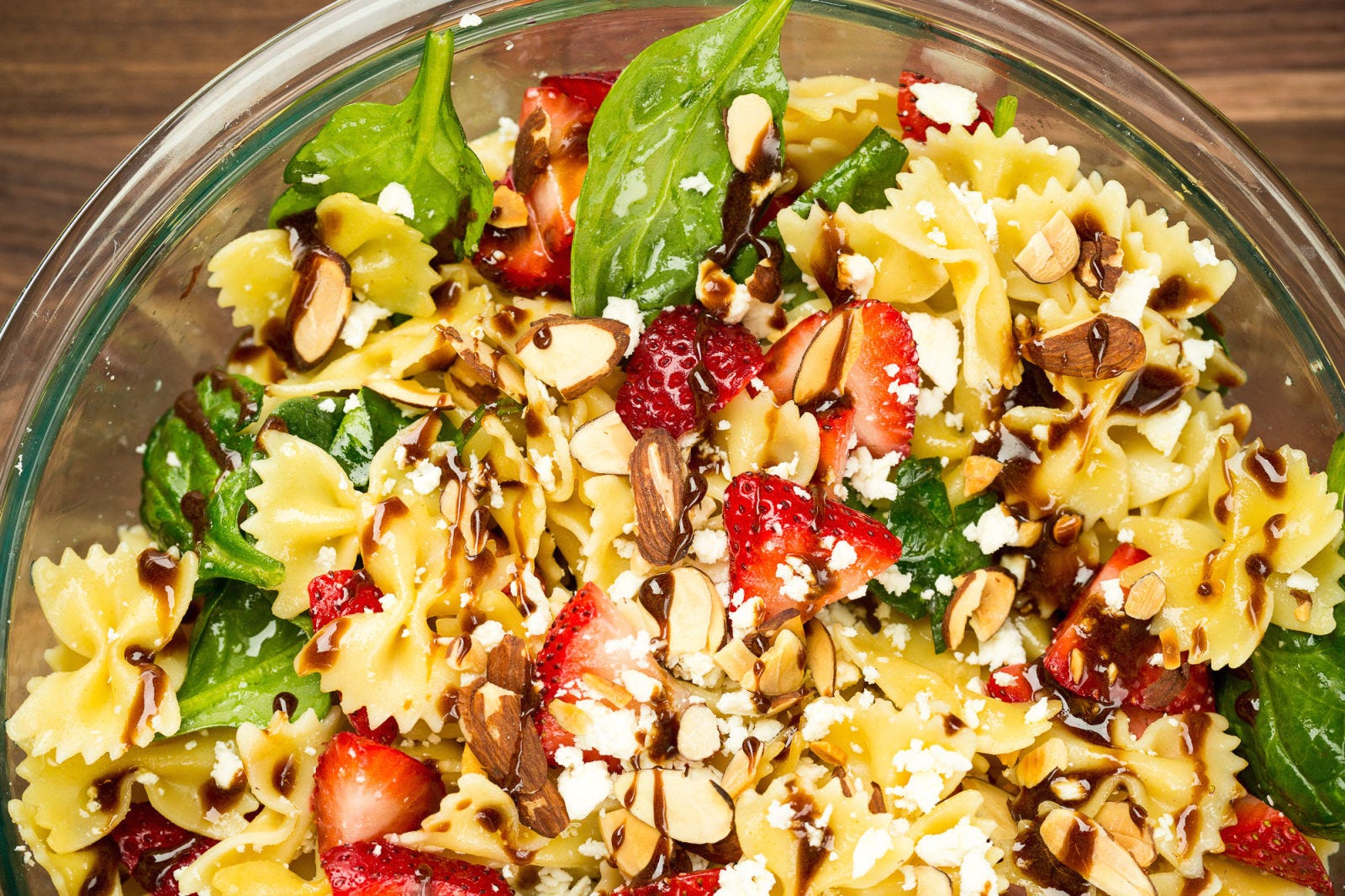 Sure, you could pack a couple of sandwiches into a basket and call it a day, but you aren't a basic picnicker! You can easily whip up a three-course meal fit for a glorious afternoon picnicking out in the park. We believe in you. And with these easy and travel-friendly recipes, you'll be on your way in no time.
Listed below are some great appetizer and starter recipes for you to try out on your next picnic adventure!
The good thing with those recipes listed above is that they are fairly easy to prepare and can be made ahead of time to be served later. This gives you time to make your second and third courses for your picnic menu. Plus, pasta salads taste so much better after a couple of hours since all the flavors have had time to marinate together and that delicious pasta has had time to soak in the scrumptious dressing. Can you tell I am writing this around lunchtime? Too obvious.
Picnic Sandwich Recipes
On to the second course! Sandwiches travel really well for a picnic and are easy to make the day of your outing with many of the ingredients you already have in your kitchen. Everyone has their favorite sandwich, so we just wanted to give you some other options to maybe switch up your classic PB&J for something like a Muffuletta? There's nothing wrong with a good PB&J but change is good, right?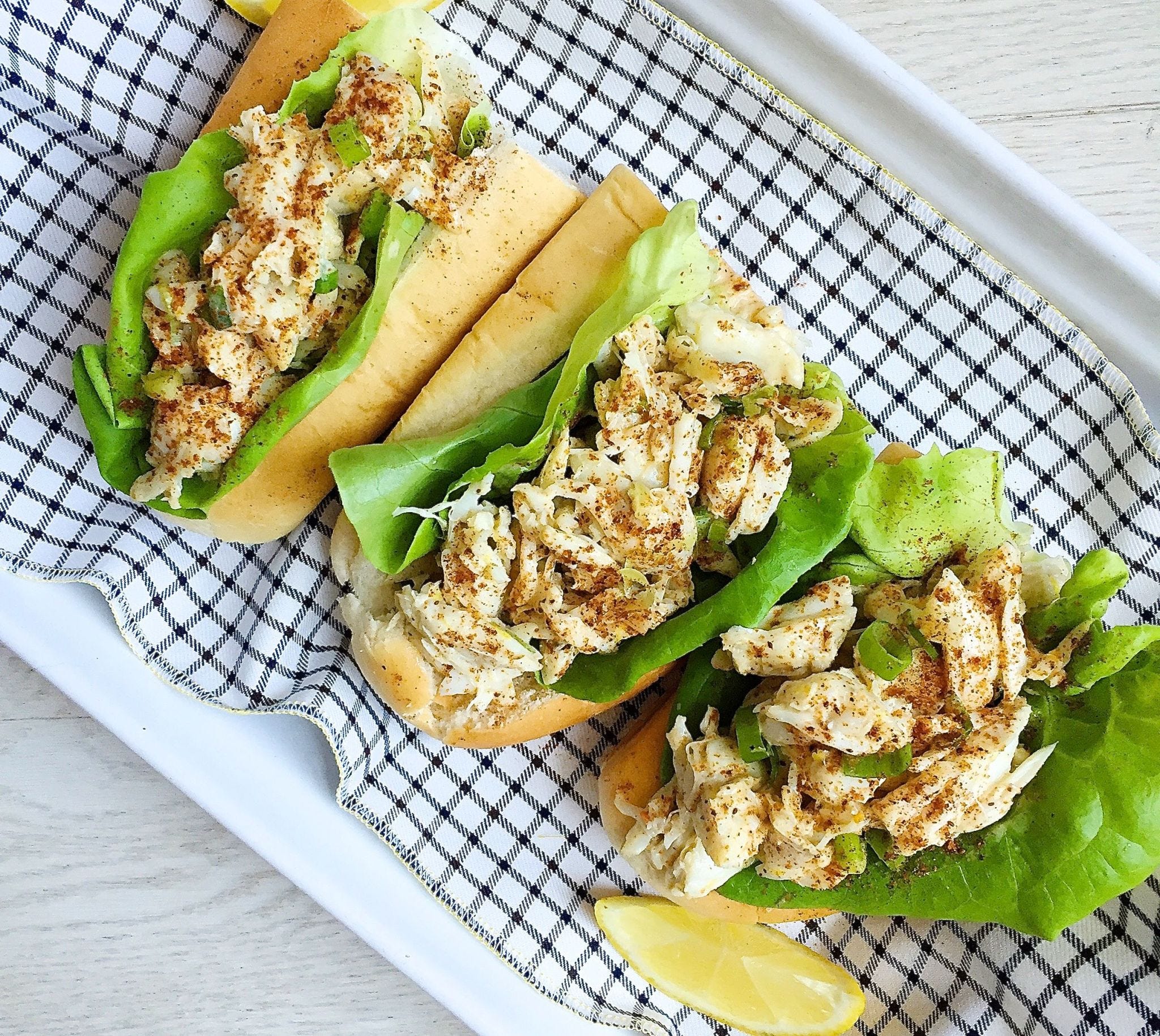 Give these delicious sandwich recipes a go for your next picnic!
Travel-friendly Desserts
Now, what's better than ending your picnicking adventure with something sweet to eat? Absolutely nothing. Making a travel-friendly dessert is not as difficult as it might seem. Cookies and brownies travel well in ziplock bags or Tupperware containers. Desserts made in mason jars are perfect for picnics and are a super easy clean-up once you arrive back home.
There are plenty of great cake recipes and trifle recipes to make in a mason jar or to serve in a mason jar. Mason jars travel well and are not just great for desserts, but also great for storing salad dressing, overnight oats, marinated veggies, homemade dill pickles, and more. But let's bring it back to desserts because that's why you're still here reading this blog.
Here are some great dessert recipes to end your next picnic on a sweet note!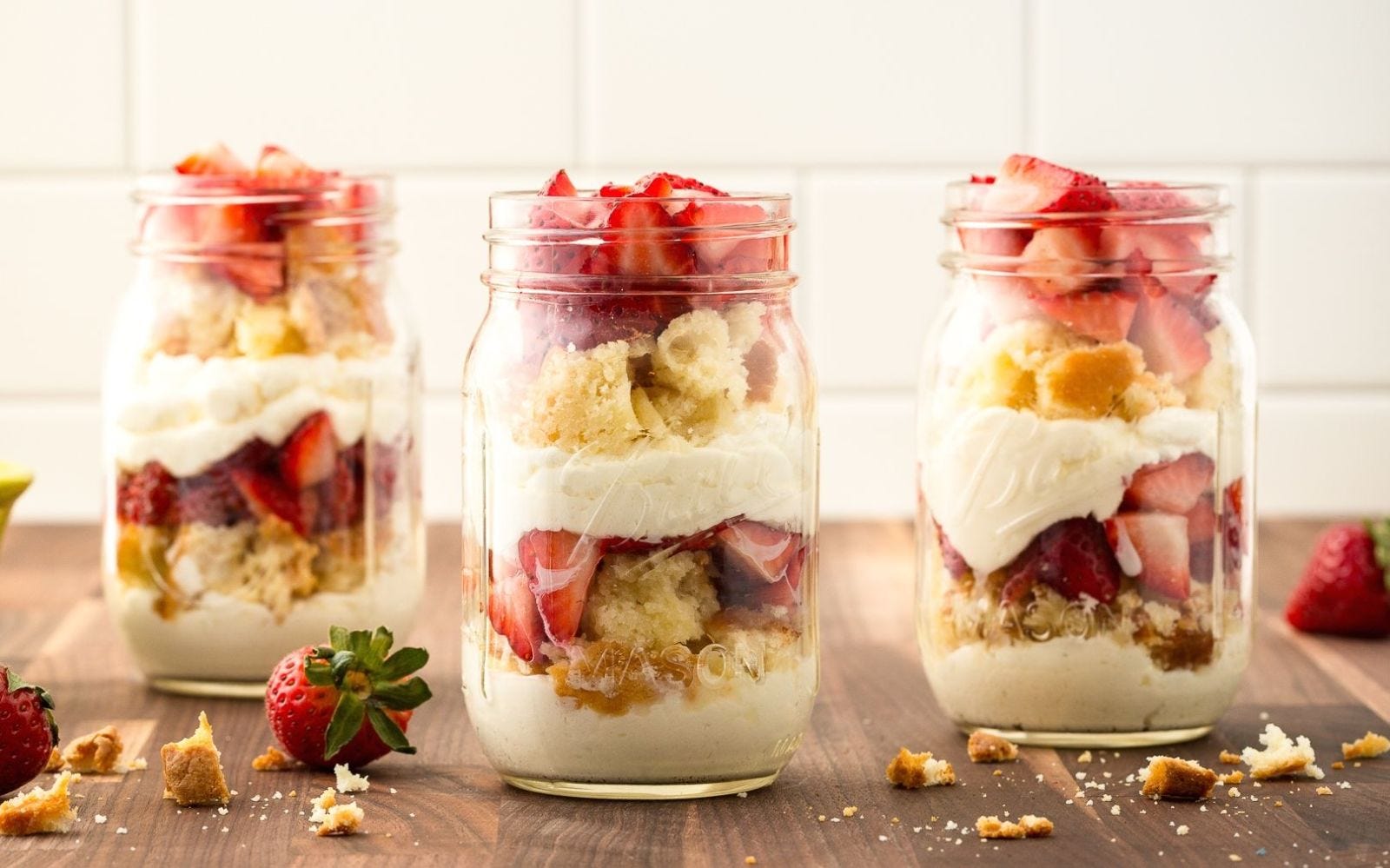 If you have made it this far and are not interested in making any of these recipes for your next picnic outing, have no fear! There are a couple of other blogs that we have written with plenty of great recipes included that might suit your pallet.
Check out our Memorial Day blog post with 21 Easy Recipes for a Memorable Memorial Day, and our July 4th blog post that features 41 Recipes for a Fabulous 4th of July. And as always, if you have any picnic recipes that you just need to share with the world (or us!), please leave them down in the comments section below!
Happy picnicking!